International Folk Festival "Polka" 2019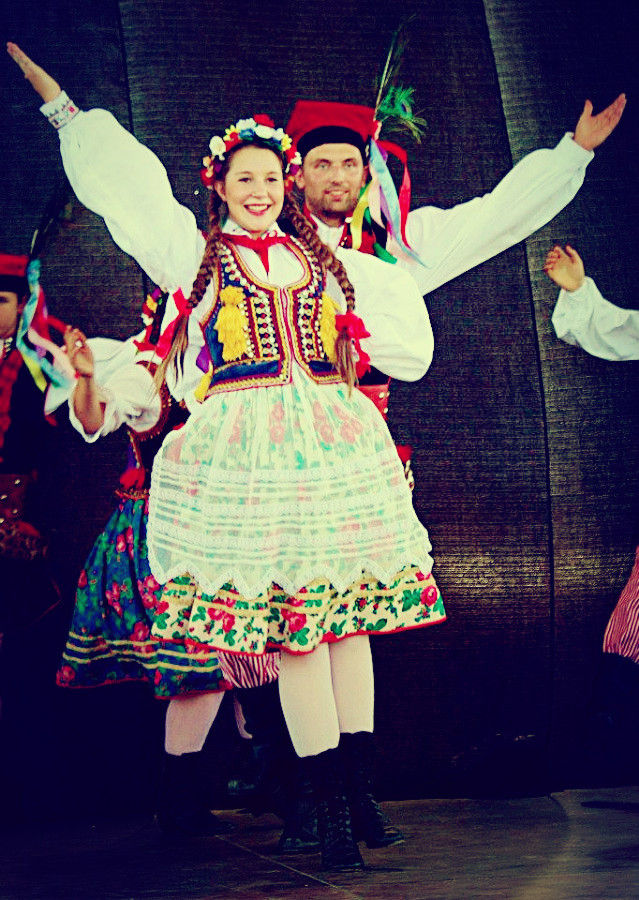 About festival
International Folk Festival POLKA is the first folk culture related event of international stature in the district of Pabianice. It took couple of years for the event to finally shape up. In August 2015, festival plan was presented to the authorities of the district and neighboring municipalities. District of Pabianice, together with municipalities that constitute it: Pabianice municipality, Lutomiersk municipality and the city of Pabianice were all invited to cooperate.
The main premise of IFF POLKA is to present active popularization of Polish folk culture and diversity of folklore from all around the world. Organization of the festival is of great importance to the development of the ethnic groups in the region and upholding their cultural heritage. Through the course of the festival it'll be possible to observe performances given by groups from all around the world. Spectators, for a short while, will be able to experience the atmosphere of different countries not only from Europe, but another continents as well. IFF POLKA will feature performances from over 300 artists of worldwide origins.
Festival is realized thanks to the support and funding of district of Pabianice, Pabianice municipality, city of Pabianice and Lutomiersk municipality. It is organized by POLKA 2016 Organizational Committee, "Bychlewianka" Song and Dance Ensemble and nearly 40 volunteers from around Poland.